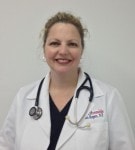 Barbara W. Rogers, F.N.P.
HEALTHremède Occupational & Family Medicine
Barbara has been a team member of since January of 2015. Barbara has a graduate Master's degree in Advanced Practice Family Nursing from Louisiana State University, New Orleans, Louisiana, 1997, and a Bachelor's of Science in Nursing from Southeastern Louisiana, 1993. She has practiced clinical medicine across a broad array of specialties with experience in Internal Medicine, Sport's Medicine, Critical and Surgical Care, Family Medicine, Advanced Wound Care specialties, and Urgent Care settings. Barbara's election to join the HEALTHremède team brings with it her years of clinical and leadership experience in Advanced and Skilled Nursing, allowing better access and quality of care to our patient populations. She holds an active license in Family Nurse Practice with the Louisiana State Board of Nursing since 1997, and is certified via the FMSCA/NRCME. Barbara is from Central Louisiana, and currently resides in Denham Springs, Louisiana. She has worked and practiced in a professional setting throughout the Baton Rouge and surrounding areas for over 20 years.
---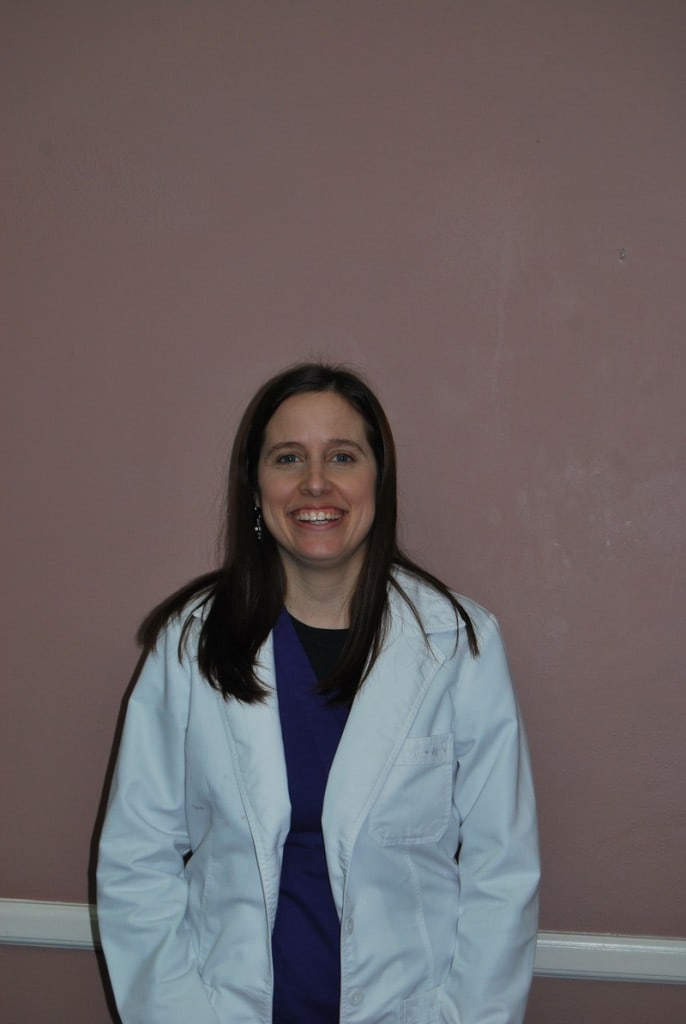 Amanda Easley, FNP-C
Clinical Director- Goodwood Site
Amanda joined the HEALTHremede team in January 2016. Amanda holds a Master of Science in Nursing, Southeastern LA University, 2016, and is licensed as a family nurse practitioner through the Louisiana State Board of Nursing. She earned a Bachelor of Science degree in nursing from Southeastern LA University in 2006 as well as a Bachelor of Science degree in Biological Sciences from Louisiana State University in 2002.
She previously worked as a registered nurse in the local emergency department as well as a school nurse in East Baton Rouge Parish.
---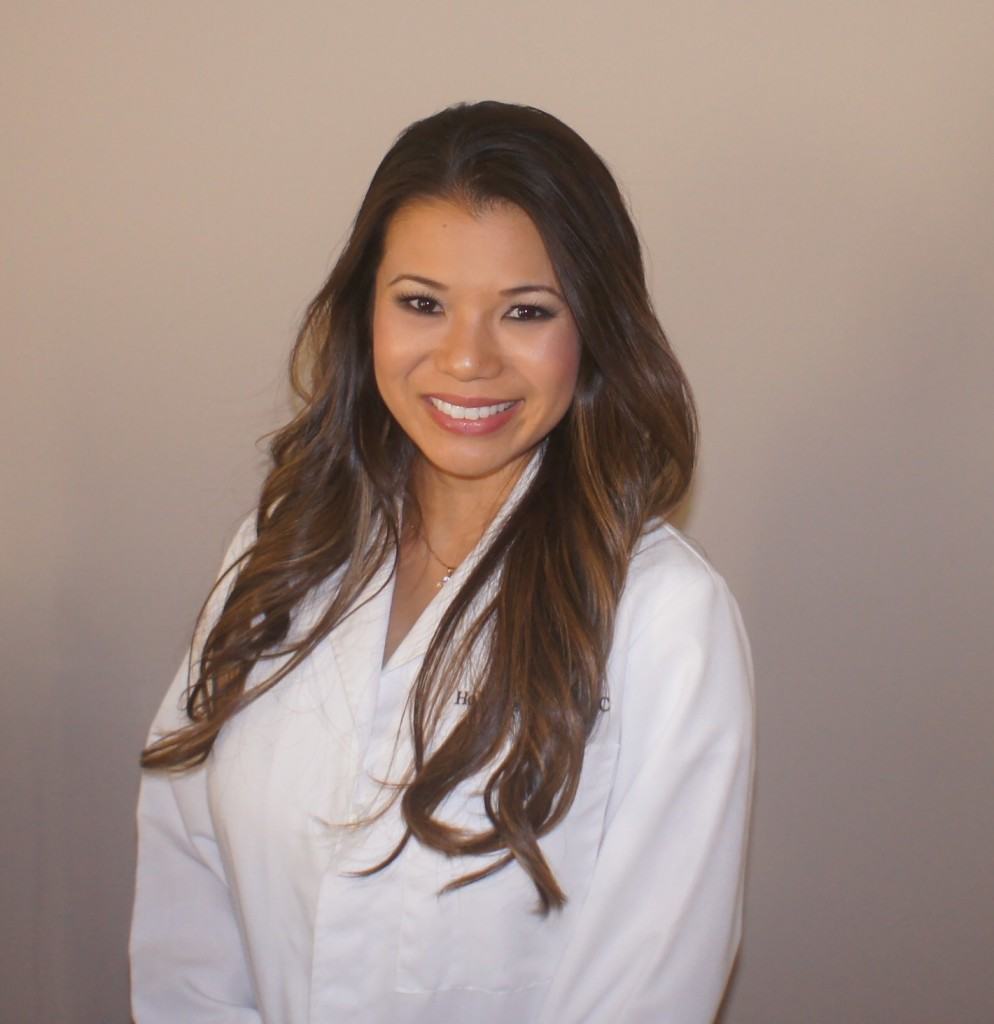 Holly Nguyen, PA-C
HEALTHremède Occupational & Family Medicine
Holly has been with the HEALTHremede team since August 2013. She graduated with a Master of Medical Science in Physician Associate Studies at Our Lady of the Lake College in 2010. She is NCCPA board certified (2010) and FMSCA/NRCME certified since 2014. Holly's background includes a Bachelor of Science degree in Dietetics and a Master of Science degree in Human Nutrition & Food from Louisiana State University A&M.
---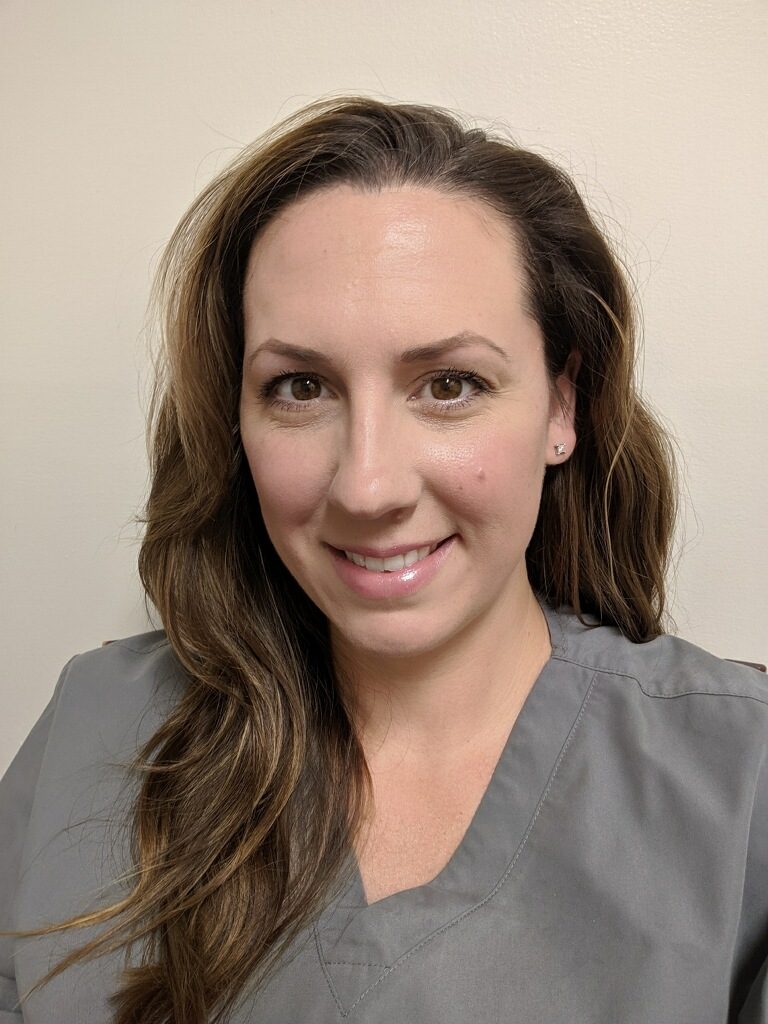 Ashley Mills, PA-C
HEALTHremède Occupational & Family Medicine
Ashley joined the HEALTHremède team in June 2019. Ashley is Louisiana-born, raised, and educated. She grew up in Baton Rouge and trained in Shreveport. She is a 2008 graduate of the LSU Health Sciences program getting a bachelors of science in physician assistant studies. Areas of expertise are acute and chronic musculoskeletal conditions.
---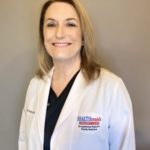 Megan Louque, FNP-C
HEALTHremède Occupational & Family Medicine
Megan joined the Healthremede' team in June of 2020. She has held an active Advanced Practice License with the Louisiana State Board of Nursing since 1996. Megan has previously worked in Primary Care, Family Practice, walk-in clinics, graduate education for both Nurse Practitioners and Physician Assistants, Women's Health, STD prevention & treatment, School Health at Southeastern LA University, and retired from the Office of Public Health with 33 years of service as a Public Health Professional. Megan is looking forward to offering quality health care at Healthremede in this next chapter of her career.
---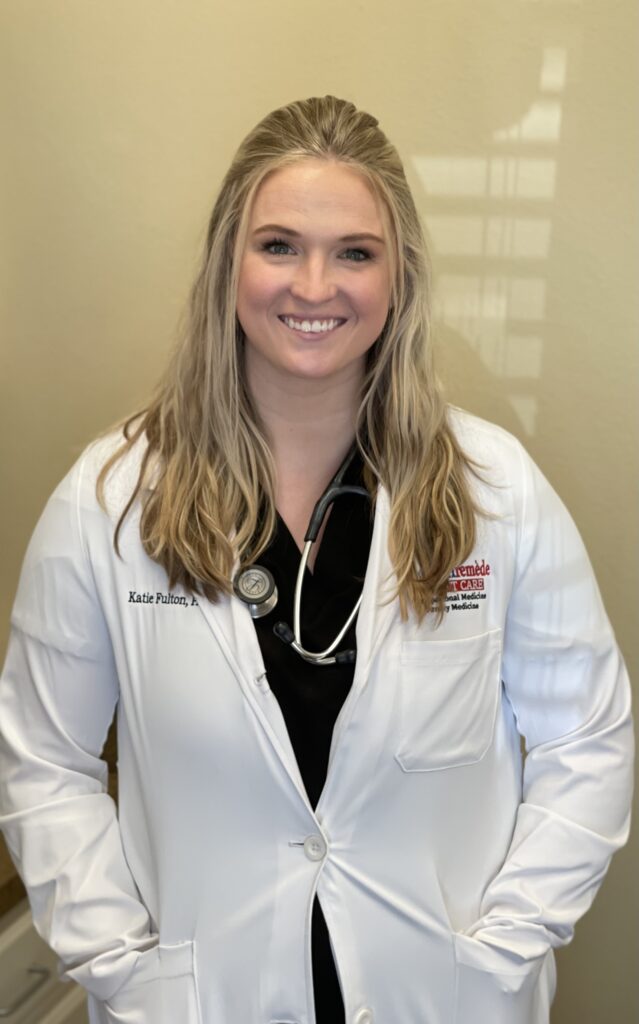 Katie Fulton, PA-C
Clinical Director, Walker Site
Katie obtained her Master's in Physician Assistant Studies from the University of South Alabama and her Bachelor's in Health Science and Biology from the University of West Florida. She is originally from Pensacola, Florida but moved to Baton Rouge in 2020. Katie is passionate about providing top quality care to each and every one of her patients and she is excited to be a part of the Healthremède team.
---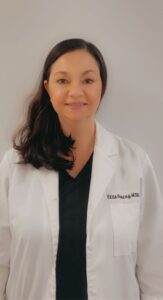 Etta Yancey, PA-C
Clinicial Director, Perkins Site
Etta Yancey joined the HEALTHremede' team in September 2021 and has over 20 years of experience in the medical field. She obtained her master's degree in Nursing from Nicholls State University, licensed as a Family Nurse Practitioner through the Louisiana State Board of Nursing, and certified through the American Academy of Nurse Practitioners. She earned a bachelor's degree in nursing in 2018, and an Associate degree in nursing in 2001 from Nicholls State University. Additionally, she is certified in advanced cardiac life support, pediatric advanced life support, and is nationally registered as a certified medical examiner for the Federal Motor Carrier Safety Administration. Etta's career path has been emergency medicine for 17 years, and home health for 3 years. She was born and raised in Houma, LA., but currently resides in Prairieville, LA.